To help you choose a design, we have a wide range of engagement rings listed in our collection. You can choose one of our many beautiful designs or you can combine individual design elements from various display rings. Alternatively, you can bring in your own ideas or pictures, and our jewelers can create sketches of various design options.
Contact us to receive a complimentary price quote based on your design concept, precious metal, gemstones, and ring size.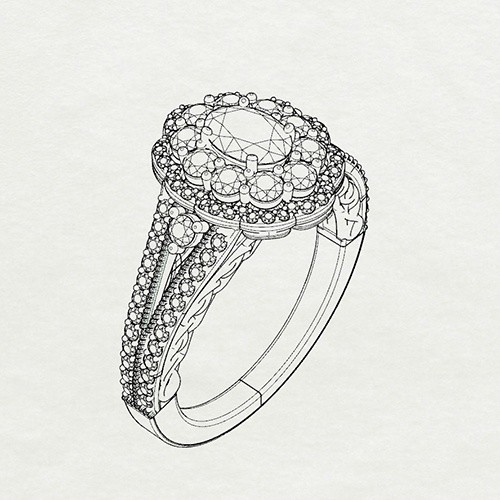 Our jewelry designers will take your ideas, drawings and images and work together with you to create a design concept. Our staff of GIA Graduate Gemologists can help you select the perfect gem for your design. The possibilities are endless. From the gorgeous purple amethyst to the dark blue sapphire as well as the classic colorless lab grown diamond also known as synthetic diamond. Design your perfect ring !
Once your design concept has been finalized and an order placed, we will create a computerized (CAD) model which displays multi-angled renderings of your piece. Images of your CAD model will be sent for you to approve or request modifications to your design.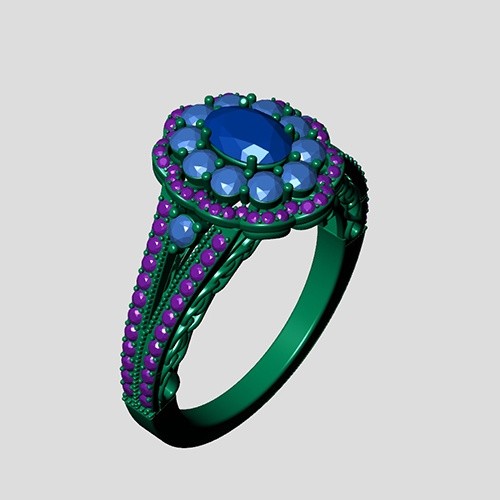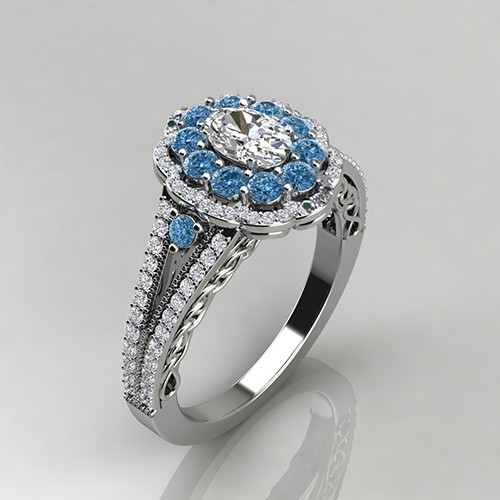 Approval and finished piece
Upon your final approval, our production team will cast your design in the recycled precious metal of your choice. Your gemstones are then meticulously set by our expert craftsmen. Your beautifully finished piece is then thoroughly inspected by our Quality Assurance team and shipped in our distinctive.