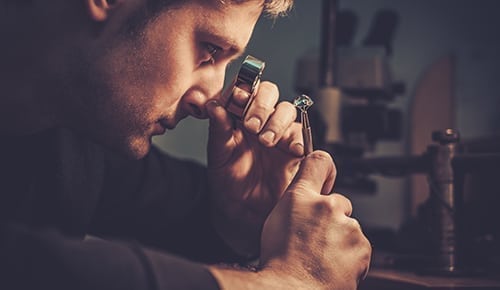 Approximately 50,000 years ago, a meteor fell with a fiery crash to Earth, bringing with it trace amounts of a rare mineral. Discovered ages later in an Arizona crater by French chemist Henri Moissan, at first the tiny crystals were thought to be diamonds as they had the same hardness and sparkle. It took eleven years for Moissan to realize his error and correctly identify the new mineral as a type of silicon carbide.
The mistake is forgivable though. The two gems are almost identical in clarity and fire, and moissanite is prized as a diamond substitution in scientific industries. However, its rarity made moissanite impossible to use commercially until just a few years ago, when the process to create perfect, clear moissanite in a lab was perfected. Now couples all over the world choose moissanite to mark their love with an ethical, affordable, beautiful gem that will last forever.
The Beauty and Durability of a Diamond at Half the Cost
Moissanite is made from silicon carbide, a crystalline compound of both silicon and carbon prized for its semiconducting properties. Though moissanite was initially manufactured in a lab for industrial and scientific uses, it was very quickly apparent that there was a market for this gemstone that had the same hardness as diamond with twice the sparkle. Since then, moissanite has become the most popular alternative diamond, and many customers believe that in terms of brilliance, it surpasses diamonds.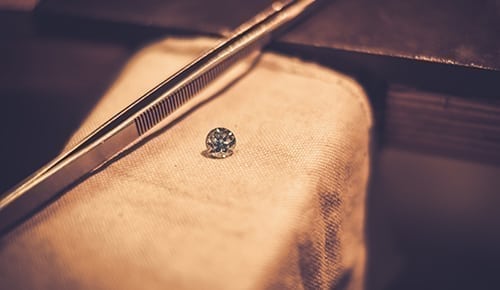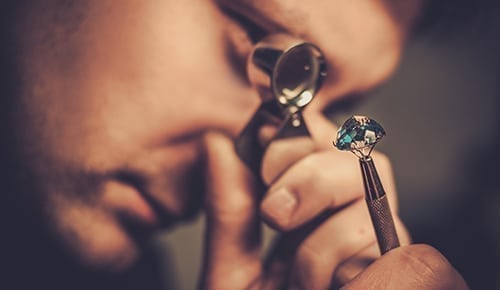 What Makes Moissanite So Special
On the Moh's Scale of Hardness, which measures a gemstone's ability to withstand surface scratching, diamonds measure 10. Moissanite measures 9.5. This score makes moissanite one of the hardest substances on the planet.
Moissanite also has over twice the fire of diamonds, making it the gemstone with the highest measurable fire. Fire is what gives a gemstone a rainbow prism effect. Moissanite also has the most brilliance of any gem in the world. Brilliance is measured by the amount of light reflected back at your eye. In other words, moissanite is measurably more beautiful than diamonds.
In addition to its surface toughness, moissanite can also withstand much higher temperatures than diamonds. So although this stone might have been made in a lab, it will exist in the universe for millennia to come.
What Makes Our Gems Different
Commercial moissanite comes in three different color grades: faint color, near colorless, and truly colorless. While some of our competitors' stones can fall into those first two cheaper categories, all of our moissanite gemstones are produced for perfect colorless stone.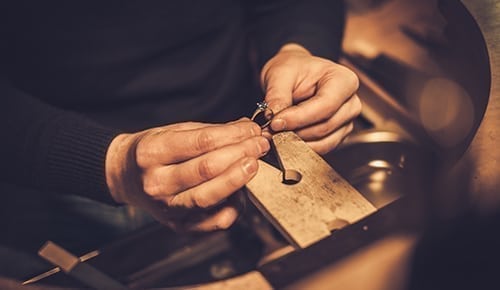 From beauty to durability, moissanite easily measures up to diamonds, if not surpassing them. It is also a truly ethical gemstone. You never have to worry about the social responsibility of sourcing or the horrific environmental impacts of mining. Despite all these qualities, moissanite is still significantly cheaper than diamonds, giving you high value for a fraction of the cost.
All Forever Moissanite Gems come with our lifetime manufacturing warranty to protect against defects and flaws.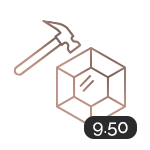 Durability​
Has a hardness ranking of 9.50 on Mohs' scale. Excellent for daily usage.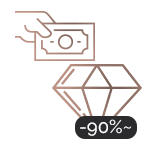 Affordability​
Affordable. Can cost up to 90% less than diamond.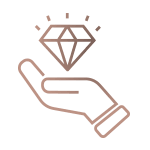 Appearance
Even a professional jeweler can't tell the difference with an earth-mined diamond.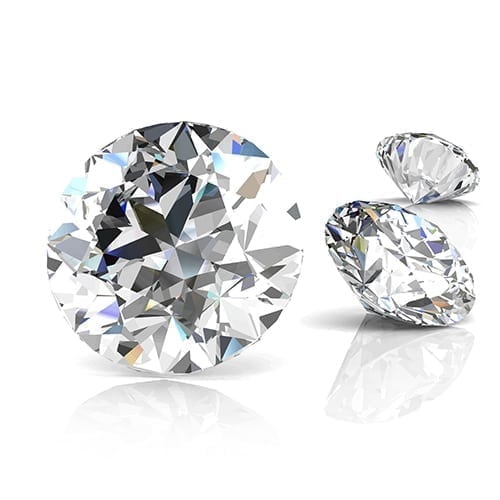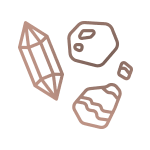 Guilt Free​
Lab-created, therefore ethical and sustainable than mined gemstones.​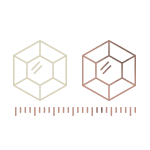 Color
All Forever Moissanite gemstones are D color (colorless)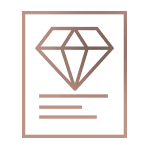 Clarity
All in VVS1. Excellent clarity and no visible flaws.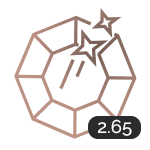 Brilliance​
Very high brilliance with a refractive index of 2.65. ​
Brilliance Reflaction Index (RI)

Fire Dispersion

Hardness Mohs Scale

Toughness

FOREVER MOISSaNITE:
2.65-2.69
FOREVER MOISSaNITE:
0.104
FOREVER MOISSANITE:
9.50
FOREVER MOISSaNITE:
EXCELLENT

DIAMOND: 2.42

DIAMOND: 0.044

DIAMOND: 10

DIAMOND: GOOD TO EXELENT

RUBY: 1.17

RUBY: 0.018

RUBY: 9

RUBY: EXCELLENT

SAPPHIRE: 1.17

SAPPHIRE: 0.018

SAPPHIRE: 9

SAPPHIRE: EXCELLENT

EMERALD: 1.58

EMERALD: 0.014

EMERALD: 7.5

EMERALD: POOR TO GOOD
Brilliance Reflaction Index (RI)

Hardness Mohs Scale

FOREVER MOISSaNITE:
2.65-2.69
FOREVER MOISSaNITE:
9.50

DIAMOND: 2.42

DIAMOND: 10

RUBY: 1.17

RUBY: 9

SAPPHIRE: 1.17

SAPPHIRE: 9

EMERALD: 1.58

EMERALD: 7.5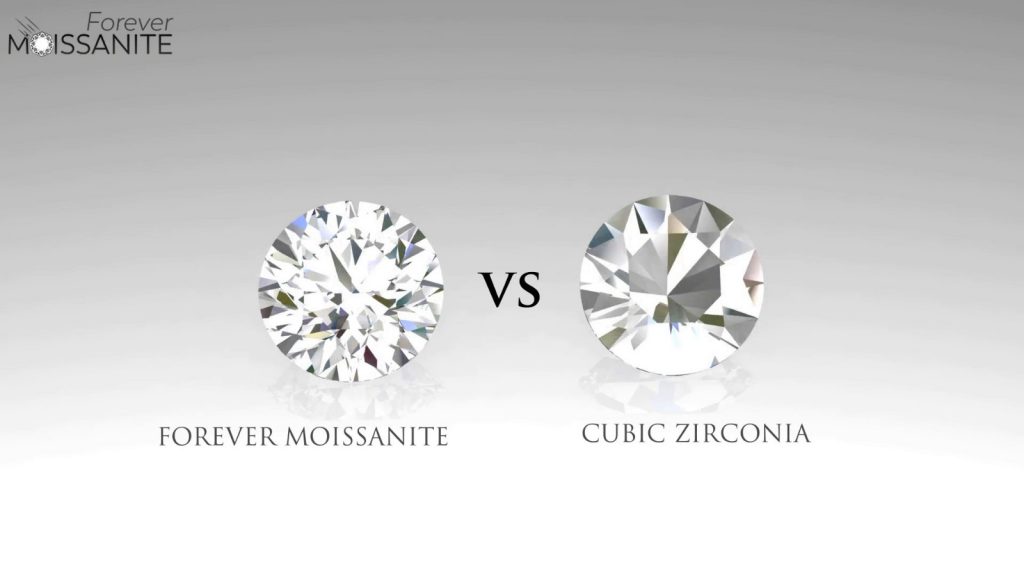 Cubic Zirconia has long been pitched as a diamond alternative, but no true diamond aficionado would ever be fooled. While the brilliance can be deceiving, cubic zirconia is a far softer gem, vulnerable to time and damage. Forever Moissanite gems are almost as hard as diamonds, with better temperature resistance, so your gem will last for centuries.
Forever Moissanite VS Others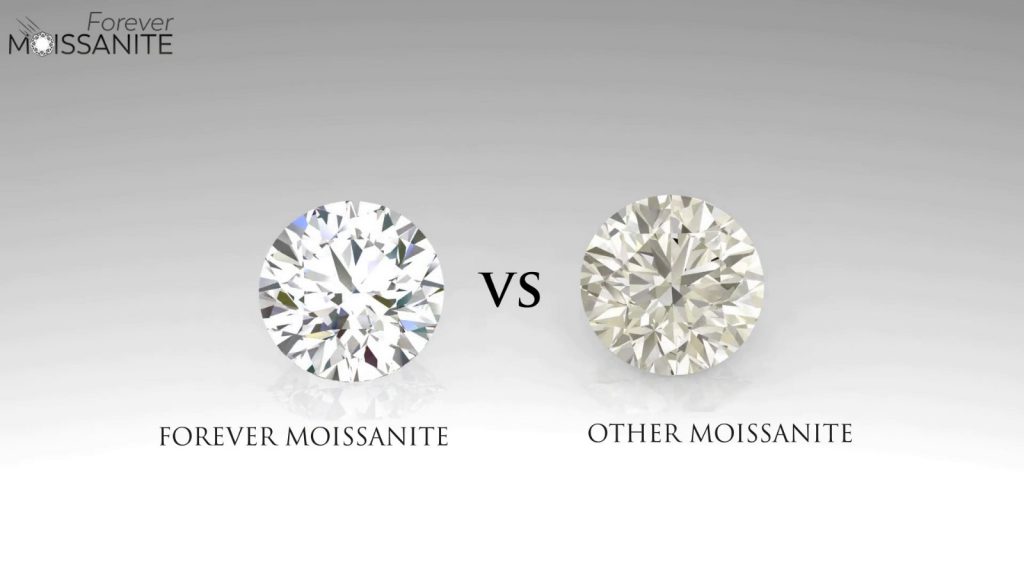 While some of our competitors' stones can look slightly yellow, all of our moissanite gemstones are produced for perfect flawlessness and clarity. We guarantee every Forever Moissanite gemstone is a D color, meaning a truly colorless stone. You get the same brilliance and quality, for a fraction of the cost.